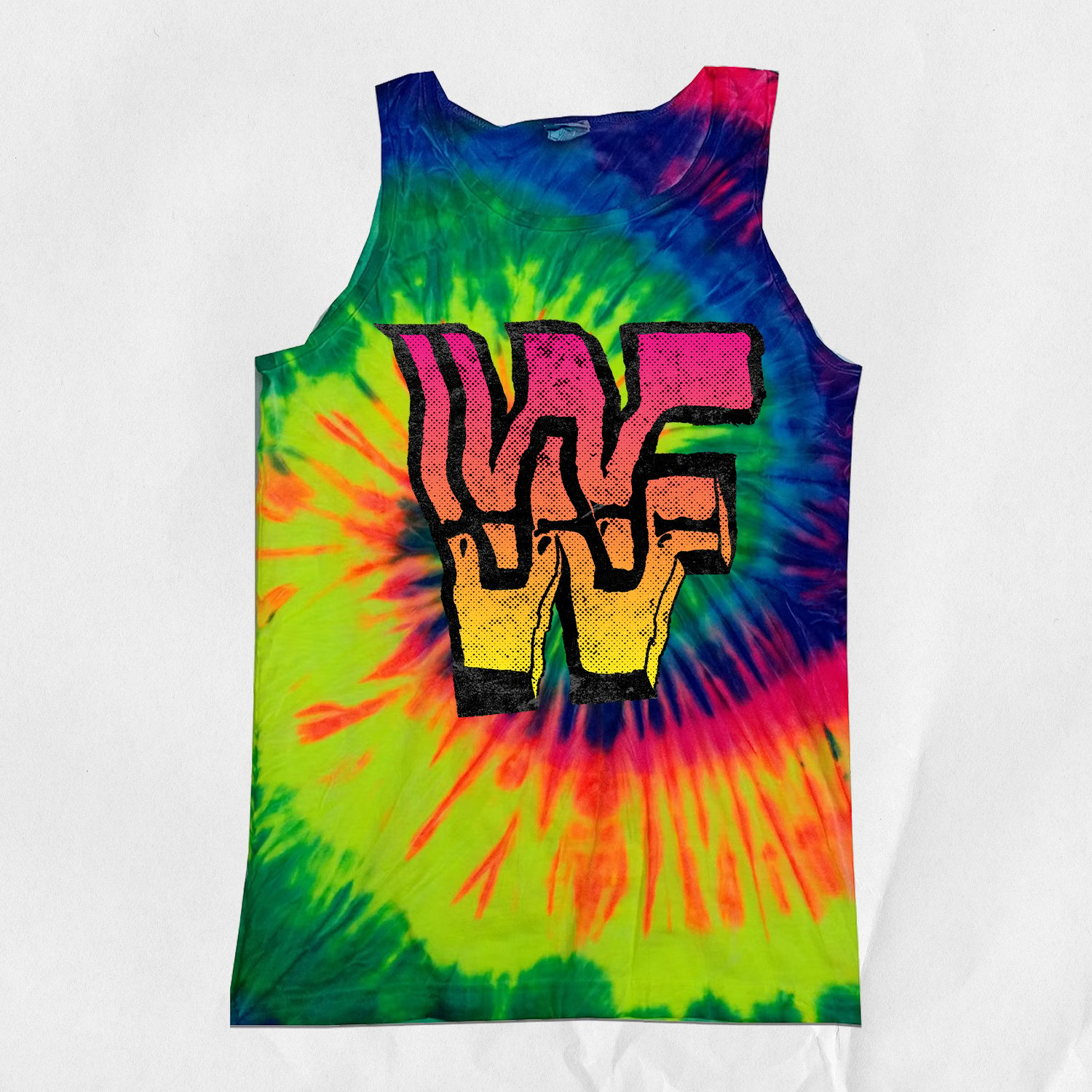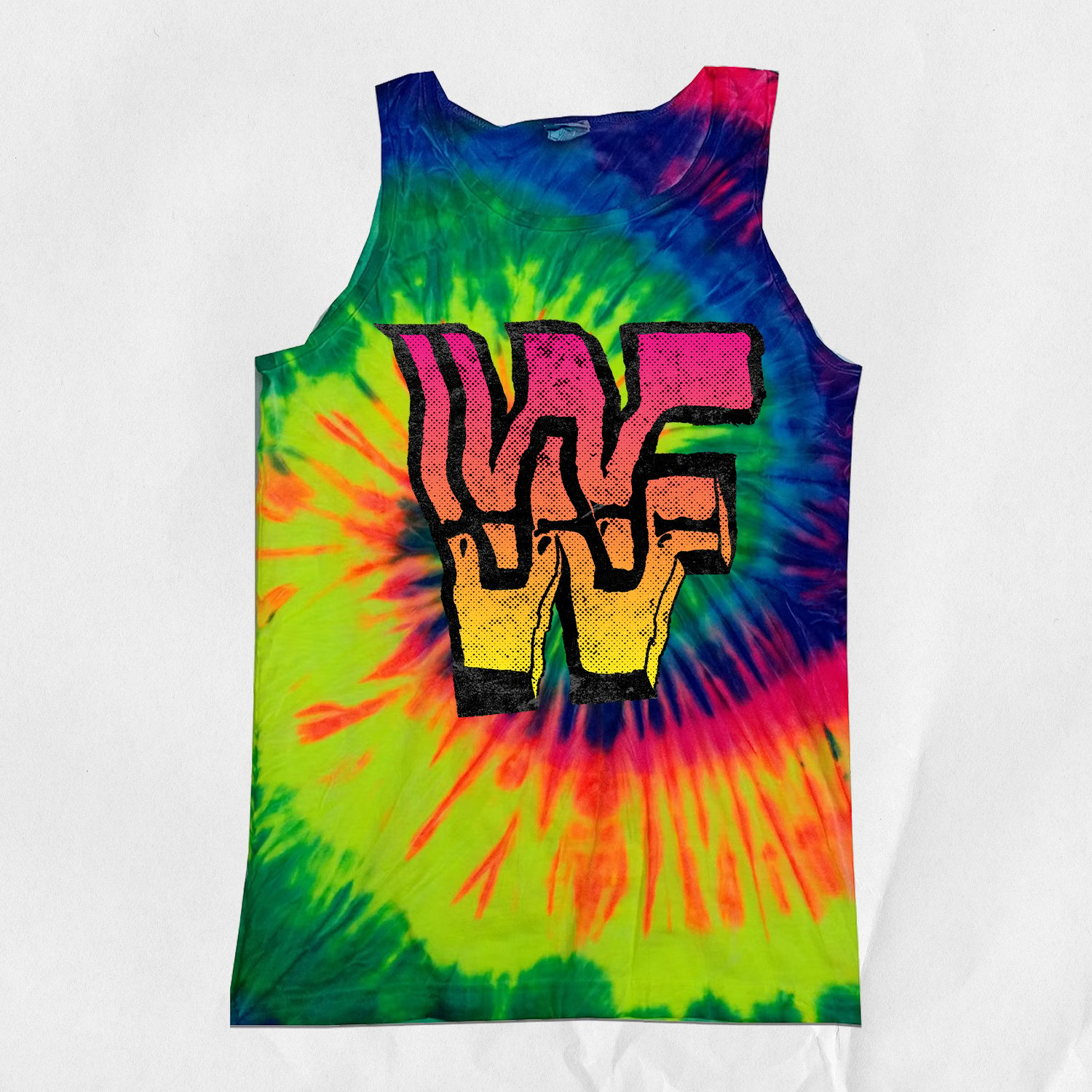 WWF ™ Tie Dye Tank Top
$3.00 - $33.00 / Sold Out / On Sale
Whisky & weed Food® Print No. 004
This is a 2nd version print of the original WWF™ Logo in pink/orange/yellow gradient.
**UPDATE 3/14/23**
SOULED OUT
request a reprint email [email protected]
Printed for the first time ever on tie dye
5.4oz adult heavyweight unisex 100% cotton tie dye tank top.
*No two are exactly alike.
Screen printed by the most hardcore fuckin print shop in Lehigh Valley XLVACX https://www.xlvacx.com/
"𝘏𝘦𝘺 𝘊𝘰𝘳𝘦𝘺, 𝘵𝘩𝘦𝘳𝘦'𝘴 𝘰𝘯𝘭𝘺 𝘰𝘯𝘦 𝘞𝘞𝘍 ® 𝘵𝘩𝘢𝘵 𝘐 𝘧𝘢h𝘸𝘬𝘪𝘯 𝘤𝘢𝘳𝘦 𝘬𝘯𝘰𝘸 𝘢𝘣𝘰𝘶𝘵."
3" glossy vinyl die cut sticker printed by me. 3$
WWF© 6 Sticker Set in custom packaging. 10$
FAQ???
Q: Why did you decide to change the print on this from the original logo printed on the Whisky And Weed Food™ t-shirt print no. 001?
A: The Whiskey And Weed Food Collection® will change with every print print. In garment, print, color, and the logo itself will continue to morph. Making every print limited edition.