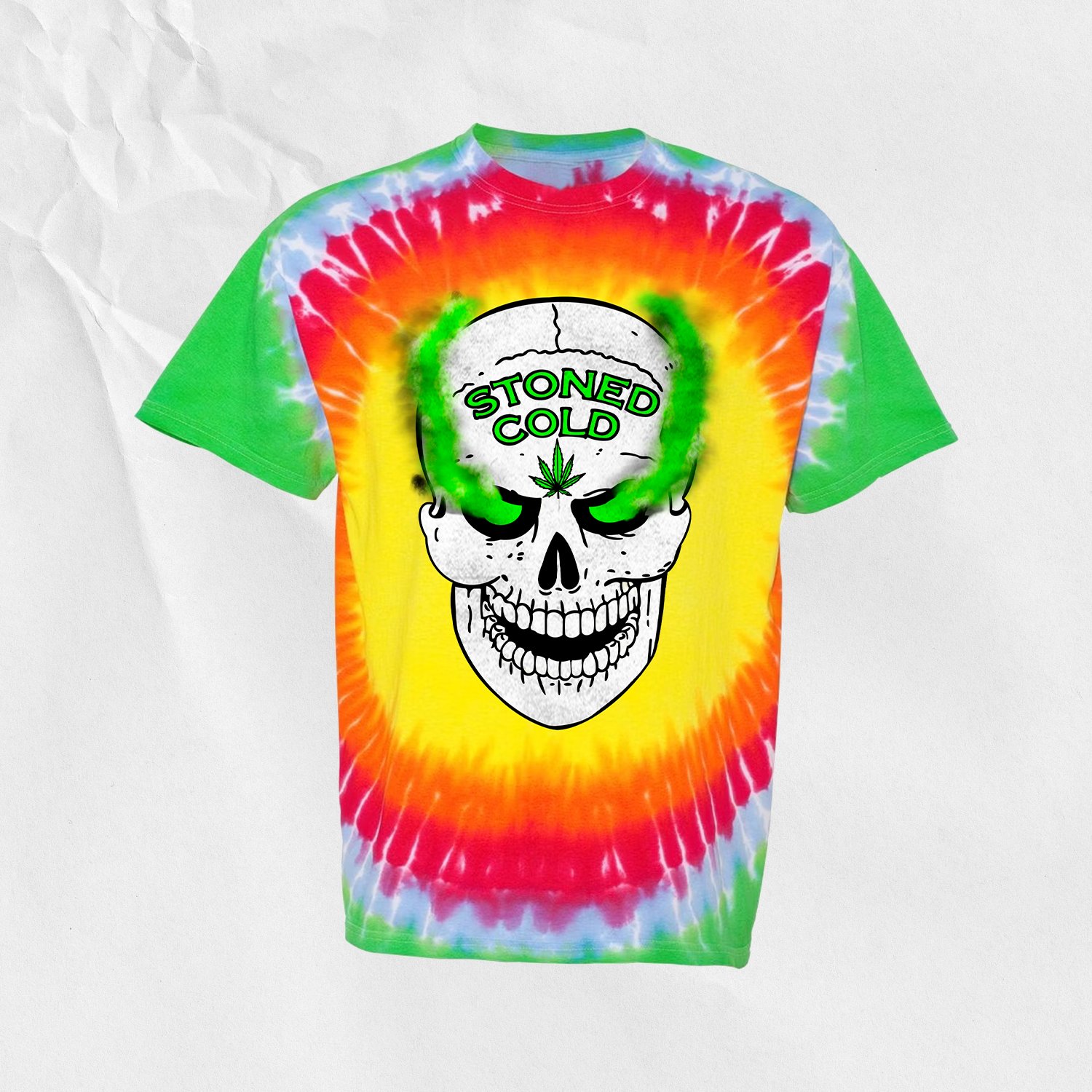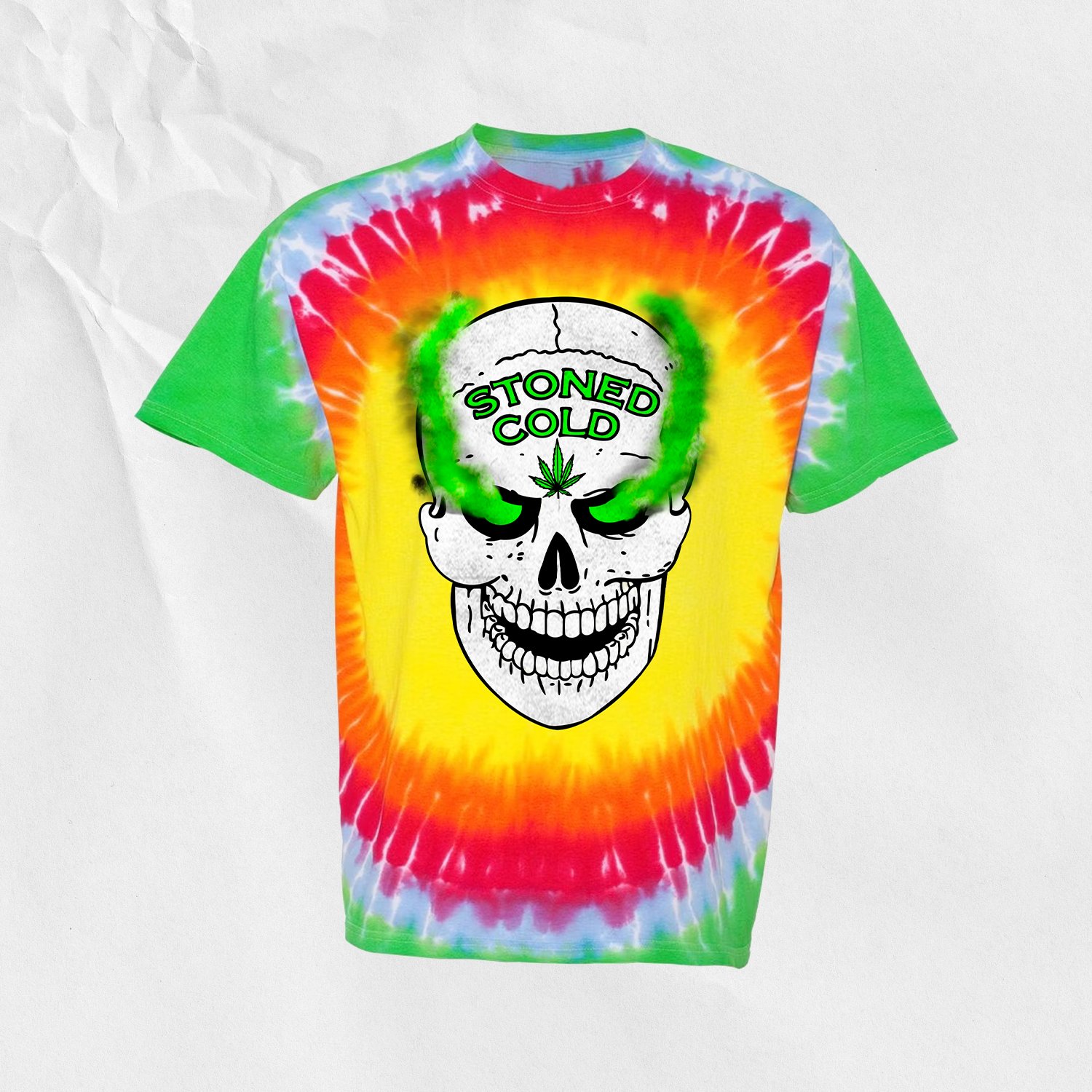 STONED COLD OG SKULL on tie dye
$25.00 - $28.00 / Sold Out
5/1/23 - PRE ORDER has been closed. Thanks to everyone who supported. leftovers up soon.
4/20/23
***PRE ORDER ITEM**
please allow 4-6 weeks for fulfillment.
Exclusive to 4.20.23
STONED COLD OG SKULL
Print No. 05
Back again for the 3rd consecutive STONED COLD 420 release. Here's the one that started it all and for the first time ever The STONED COLD OG SKULL on center burst tie die
Printed by https://www.xlvacx.com/
best in the biz.
** SOLD OUT of your size?
request a reprint email admin@hullkogan.com